ramin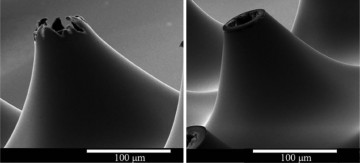 By ramin on December 26, 2013
Many vaccines are currently administered via intradermal or intramuscular injections; however, immune responses to vaccines can be greatly improved by their administration into the skin without inducing potential toxic effects.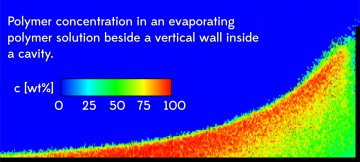 By ramin on March 4, 2013
Evaporation of a polymer solution is widely used in many industrial processes such as solvent-casting, microneedle fabrication, ink-jet printing, adhesive bonding and also painting and coating purposes.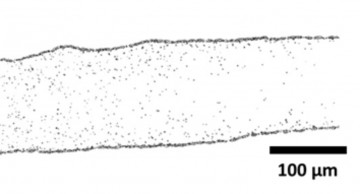 By ramin on March 4, 2013
The evaporation of droplets with complex shapes, including line droplets has several applications in printing and painting industries.